Treatments / Healing
Your initial consultation will generally last about one hour and it will also include your first treatment.
What can I expect from the treatment?
In every physical circumstance the state of the cell structure determines the body's own healing capabilities. This varies tremendously from person to person. Light Therapy is a natural holistic healing method which has a lasting effect because it accelerates the body's own healing.
How many visits do I need?
That depends entirely on the issue and the length of time that you've had the problem. For example, pain in a localized area is the easiest to treat and usually the most responsive after 3 to 5 treatments.
Consultation Fees
Adults
Initial Consultation (1 hour) $85.00
Follow Up Sessions as required (1/2 hour) $50.00
Colour programmes (see below) $25.00
Children
Initial Consultation (1 hour) $55.00
Follow Up Sessions as required (1/2 hour) $30.00
Colour Programmes
In addition to treating specific physical ailments, I also offer a range of colour treatment programmes. The colour treatment programmes were designed by a specialist in this field, after many years of research.
The colour programmes that I offer are:
Lack of Drive
Discharging and Purging
Inner Balance Problems
Relaxing to Relieve Fear
Digestion Problems
Facial or Body Skin Problems
Heavy Feeling in Legs and Feet
Stress
Releasing the Vital Spark
Sessions are usually 30 minutes long. The recommended number of sessions for maximum benefit varies from 4 to 5 a week, and the overall length of a programme is usually 3 weeks. All these sessions are at a flat rate of $25 each, although a 10% discount will apply if you pay in full in advance.
Payment
I do not have an EFTPOS facility at this stage. Please bring cash with you or ask me for the bank account, to direct credit.
Cancellation
I would appreciate at least 24 hours notice if you wish to cancel your appointment.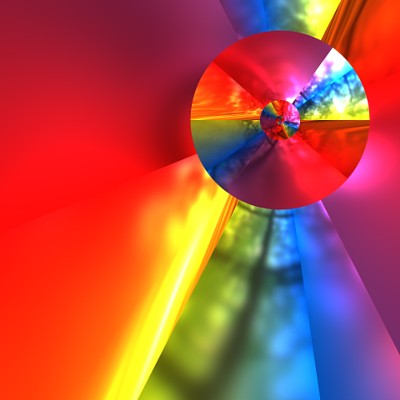 custom sessions can be created just for you!
What Conditions is the Bioptron Light available for?
Bioptron Light Therapy is offered to people with a wide range of conditions including:
Pain
Arthritis
Skin conditions such as acne, dermatitis, eczema and psoriasis
Wrinkles, fine lines, and scars and skin tone
Burns and scalds
Leg ulcers and pressure sores
sports and soft tissue injuries
Seasonal Affective Disorder – SAD ('Winter Depression')